Blossom Natural Health and Wellness: Where patients are like family and genuine care comes from the heart. We provide holistic, high-quality healthcare to patients of all ages and stages.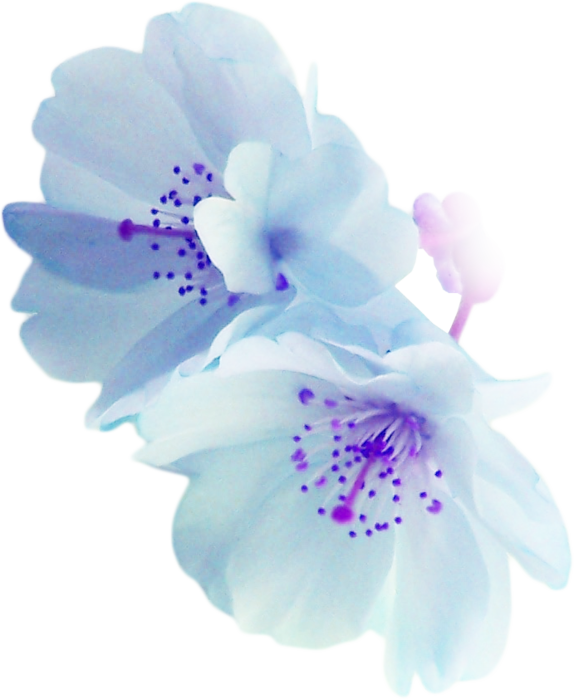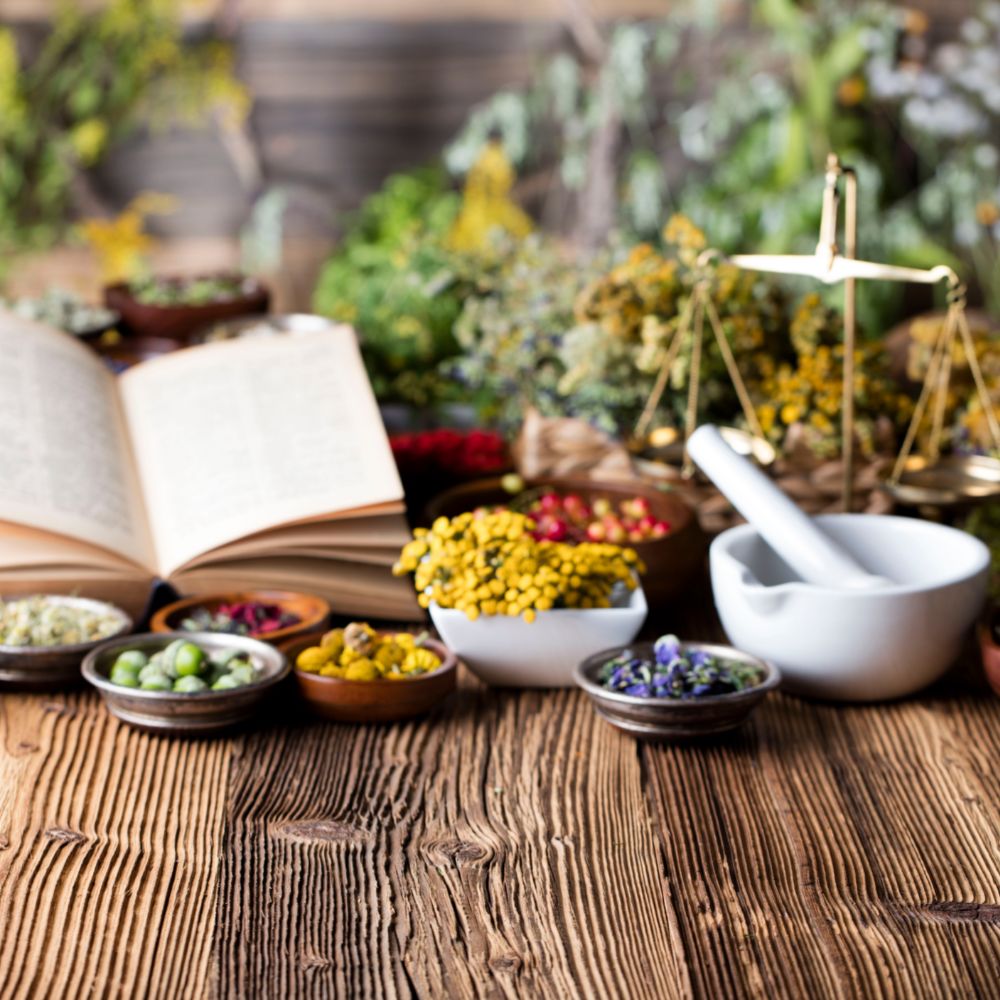 Blossom Natural Health and Wellness's Mission

Skip the healthcare struggle and get the compassionate care you deserve.
Blossom Natural Health and Wellness empowers holistic health-minded individuals and families to live optimally healthy lives by providing natural healthcare that addresses root causes.

At Blossom Natural Health and Wellness, we are committed to providing effective natural healthcare services to people from all walks of life.
Naturopathic Medicine + Functional Medicine
Our Blossom Natural Health and Wellness team uses natural therapies to support sustainable healing on all levels. We are dedicated to creating the necessary space and time to emphasize preventative functional medicine and provide integrative care that prevents disease, promotes self-healing, and restores/rebalances your body.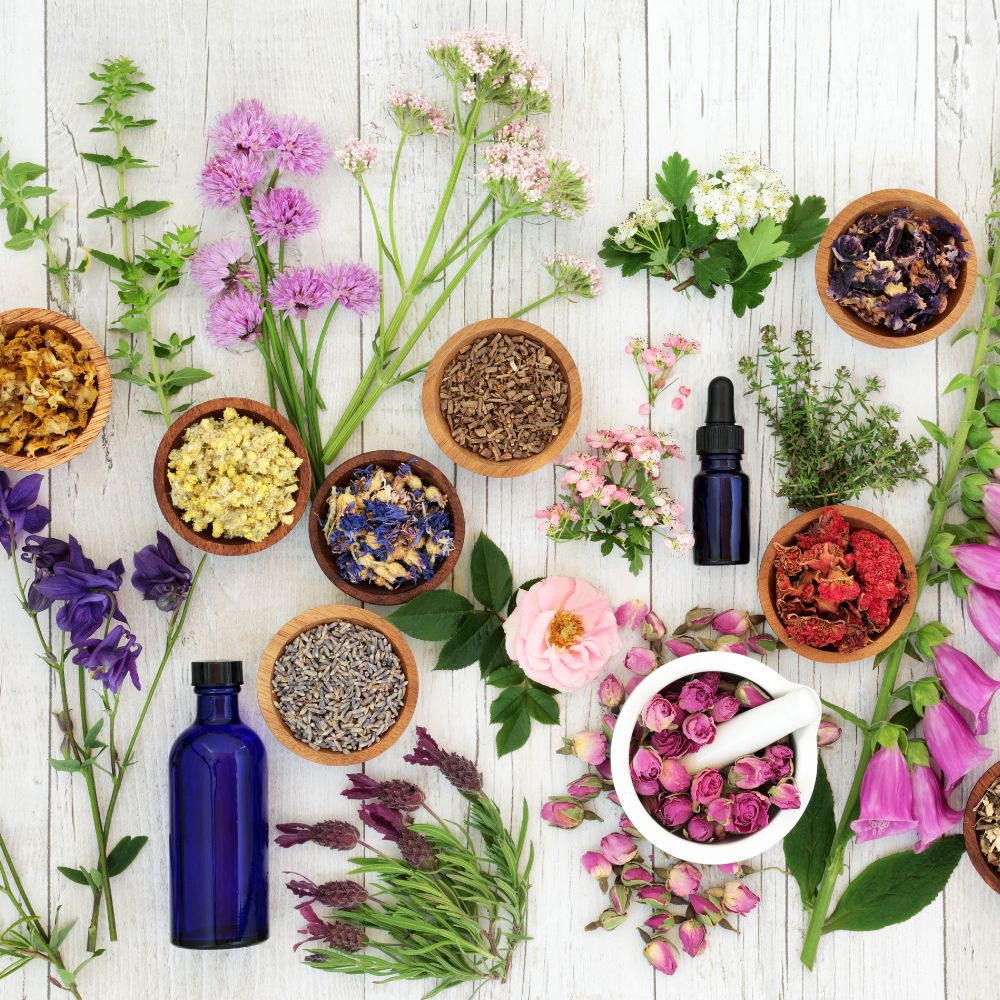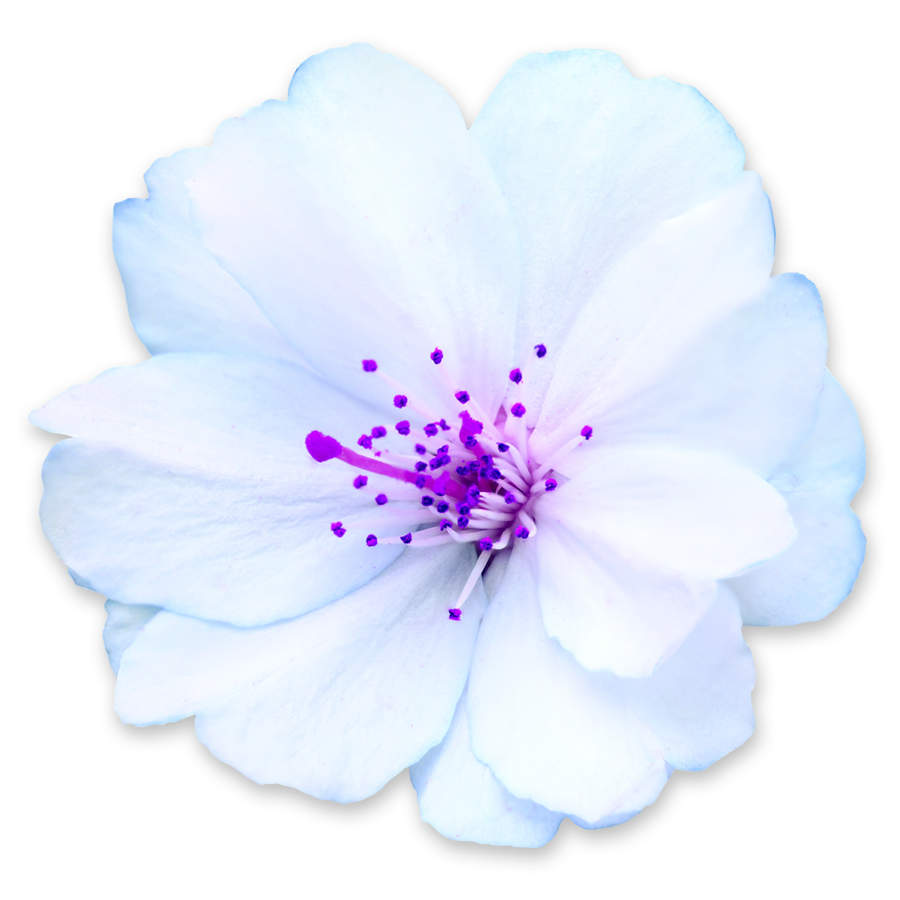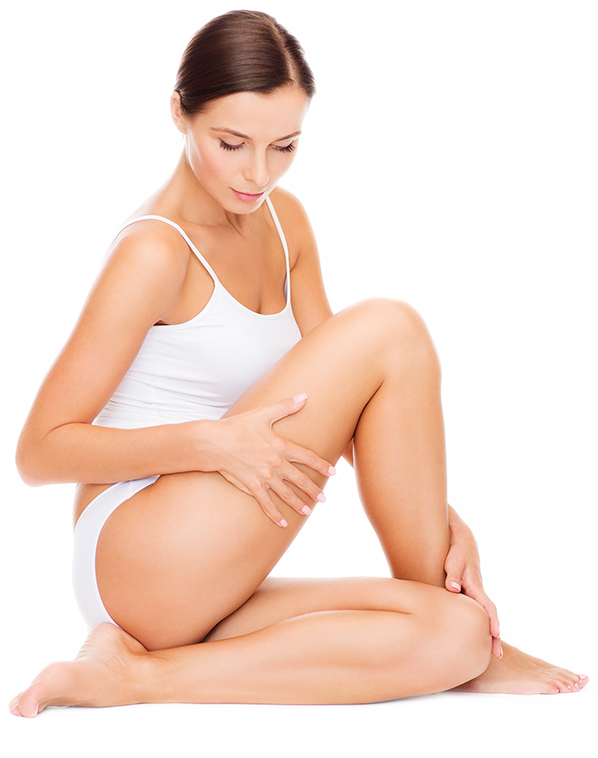 Women's Health + Hormone Replacement
Hormone replacement therapy can play a critical role in improving women's health and quality of life. As women age, hormonal imbalances can lead to a range of symptoms including hot flashes, night sweats, and vaginal dryness. Hormone replacement therapy replaces the hormones that decline during menopause and can help to alleviate these symptoms and improve overall well-being.
We at Blossom Natural Health offers a personalized approach to hormone replacement, ensuring that each patient receives a customized treatment plan that takes into account their unique needs and health history. With the right hormone replacement therapy, women can experience improved mood, increased energy, and a better quality of life.
Gut Health + Food Sensitivities
We recognize the huge role our gut health plays in our overall health. In our approach to holistic gut health, we assess every patient individually, including analyzing food sensitivities to determine the root causes of their digestive imbalances and provide a unique treatment plan to move them toward optimal health.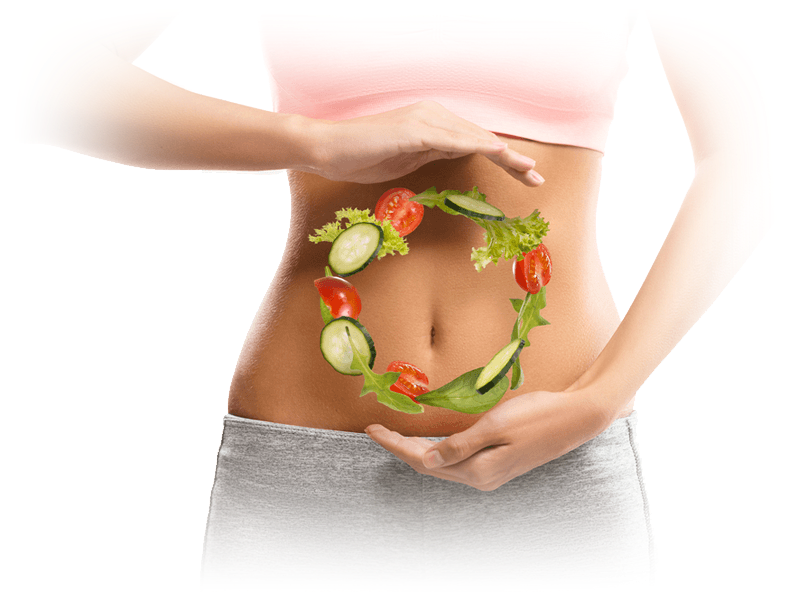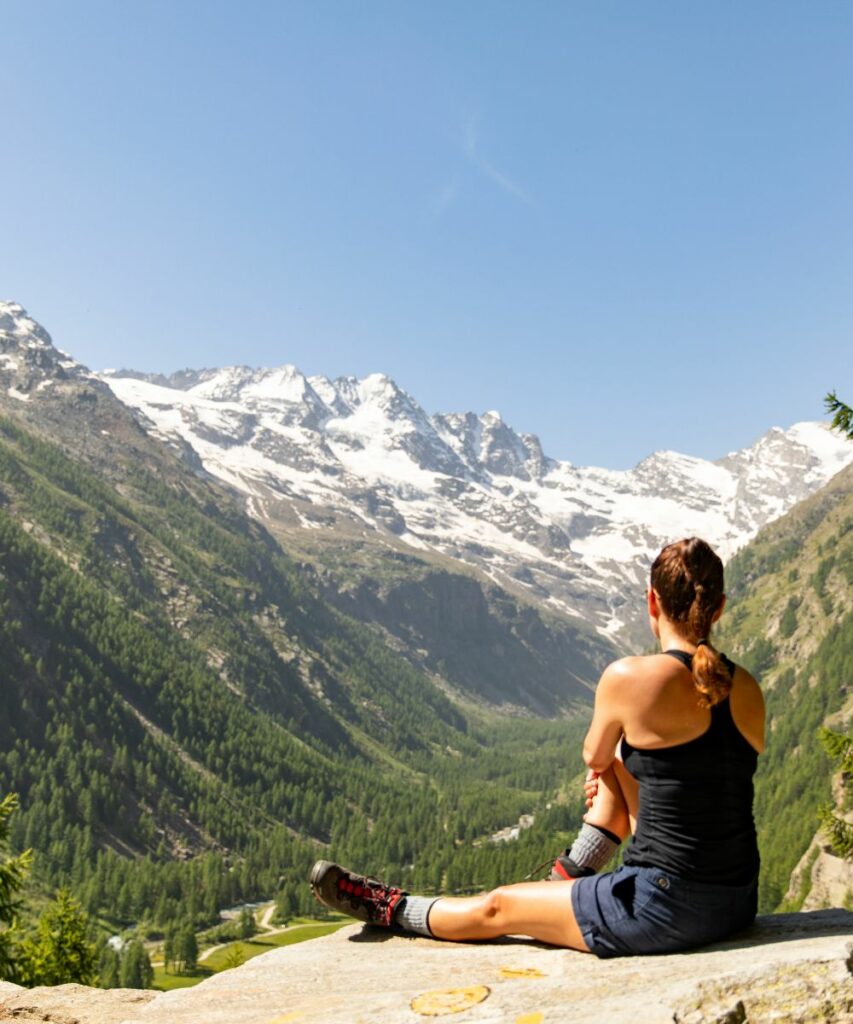 Low energy and fatigue can affect your productivity at work and your ability to enjoy life with family and friends. At Blossom Natural Health and Wellness, we will identify the underlying causes of your fatigue and develop an individualized treatment plan to address the problem. We listen, care, and offer a holistic and natural approach to help heal fatigue, so you can feel your best and live life to the fullest.
Depression, Anxiety, and Mood Disorders
Depression, anxiety, and mood disorders are often tied to other aspects of your health. At Blossom Natural Health and Wellness, we analyze our patients' moods, appetite, sleep habits, activity level, family history, and mental health to identify any underlying issues. Our naturopathic remedies focus on your physical and mental wellness.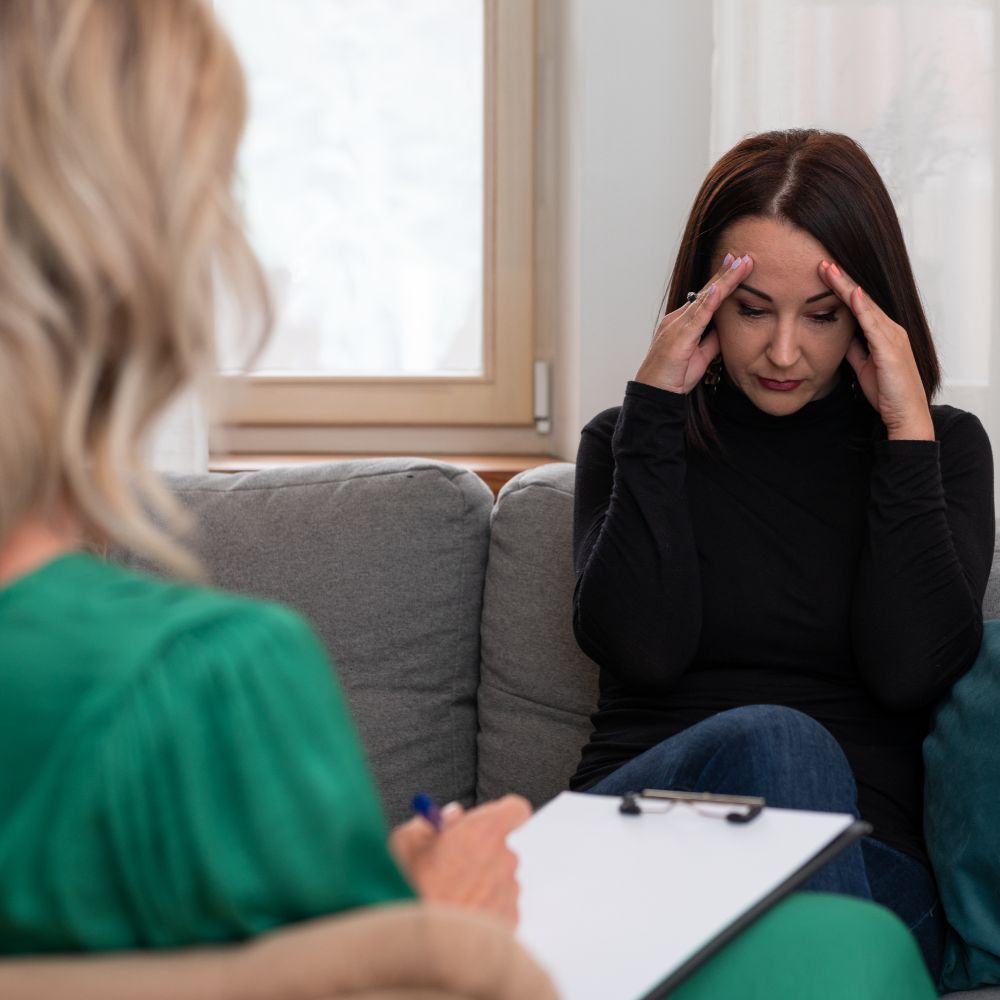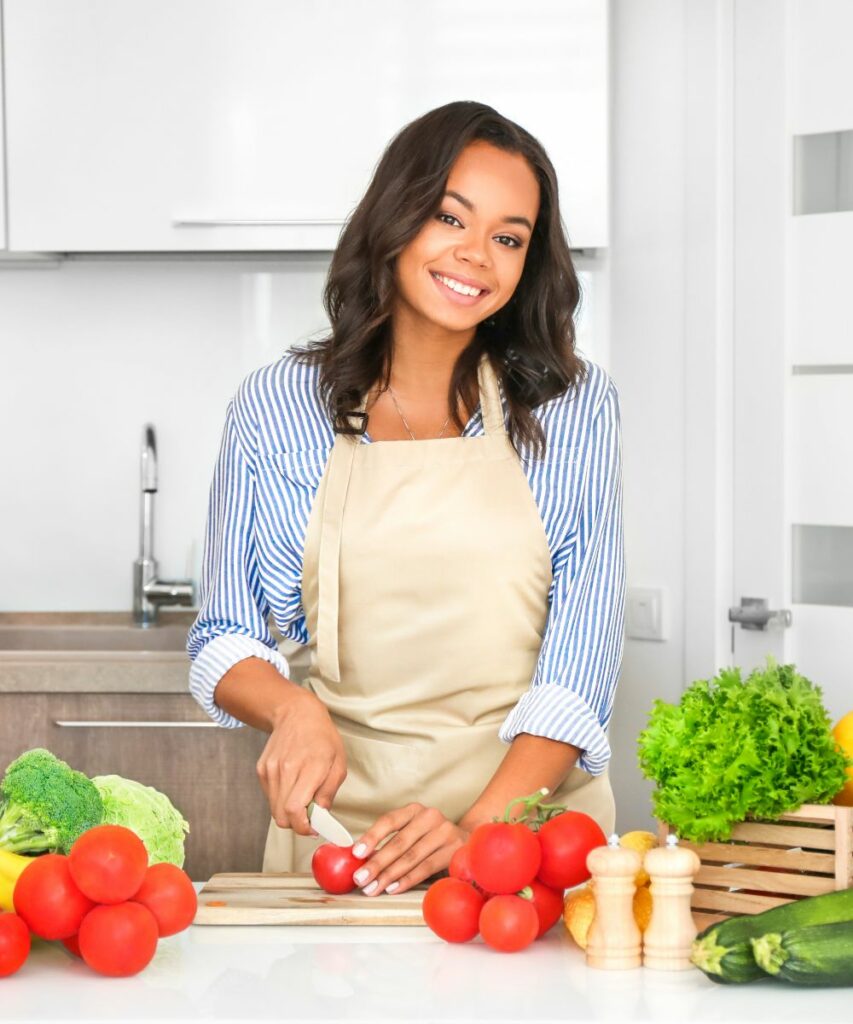 Blossom Natural Health and Wellness offers strengthening and revitalizing treatments to help boost your immunity. We will provide you with all the treatments we have that supercharges your immune system and help you and your loved ones onto the path towards improved immunity. Our goal is to help restore your body to optimum performance, so you can feel your best inside and out!
Health Benefits for Our Patients

Once you step into Blossom Natural Health and Wellness, you'll feel our commitment to holistic healing. We believe there's no single solution for sustainable wellness, which is why we offer a wide array of natural healthcare services.
You are unique, which means your treatment plan should be, too! Together, we'll discover the treatment that's right for you.
Are you ready to holistically heal, regain your health and vitality, and be the best version of yourself?