Break the cycle of illness through individualized natural treatments for the whole family. At Blossom Natural Health and Wellness, we provide personalized care that empowers you with natural solutions. Here, you will experience all the benefits of a Naturopathic and Functional approach to medicine.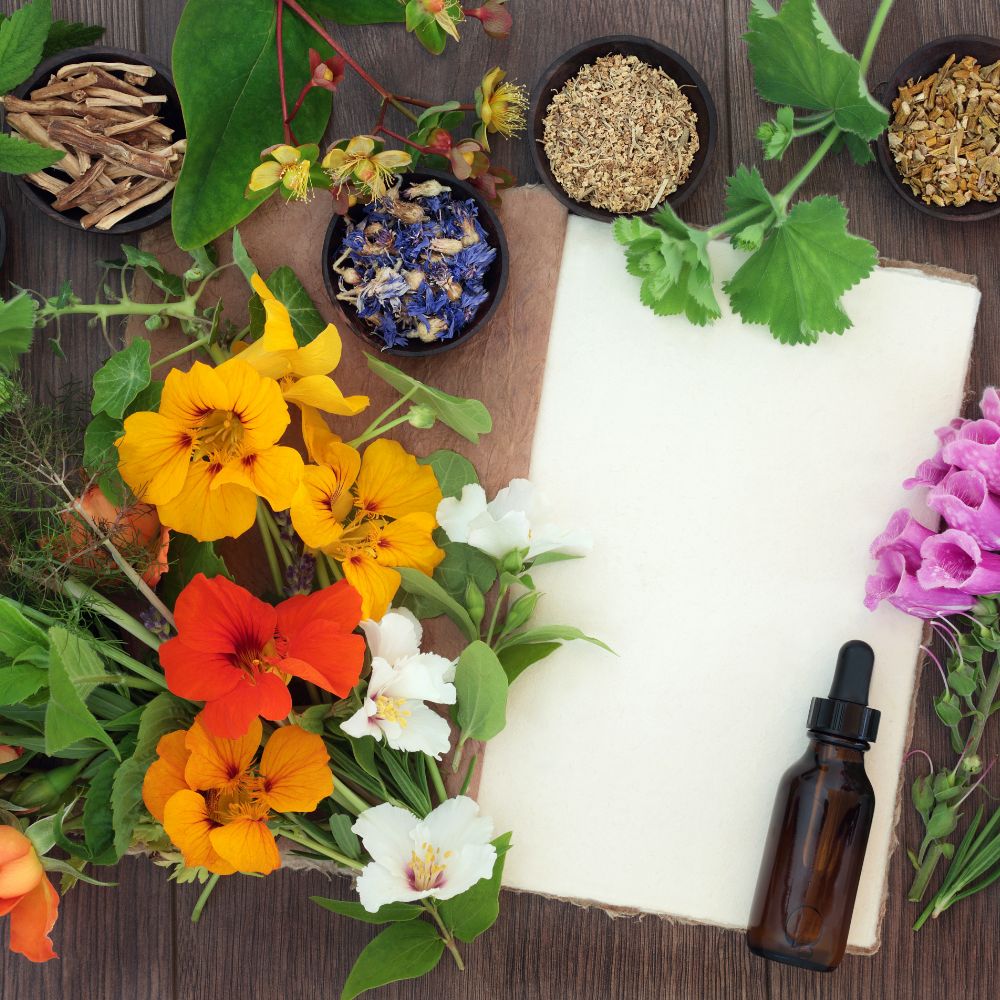 Naturopathic medicine is a whole-body approach to rebuilding and rebalancing the body from the inside out. At Blossom Natural Health and Wellness, our naturopathic doctors combine millennia of wisdom with modern medicine and clinical research to find and properly address the root of illness to restore health and normal function.
Our goal is to establish the foundation of health so you can live an elevated life of vitality, vibrancy, and fulfillment.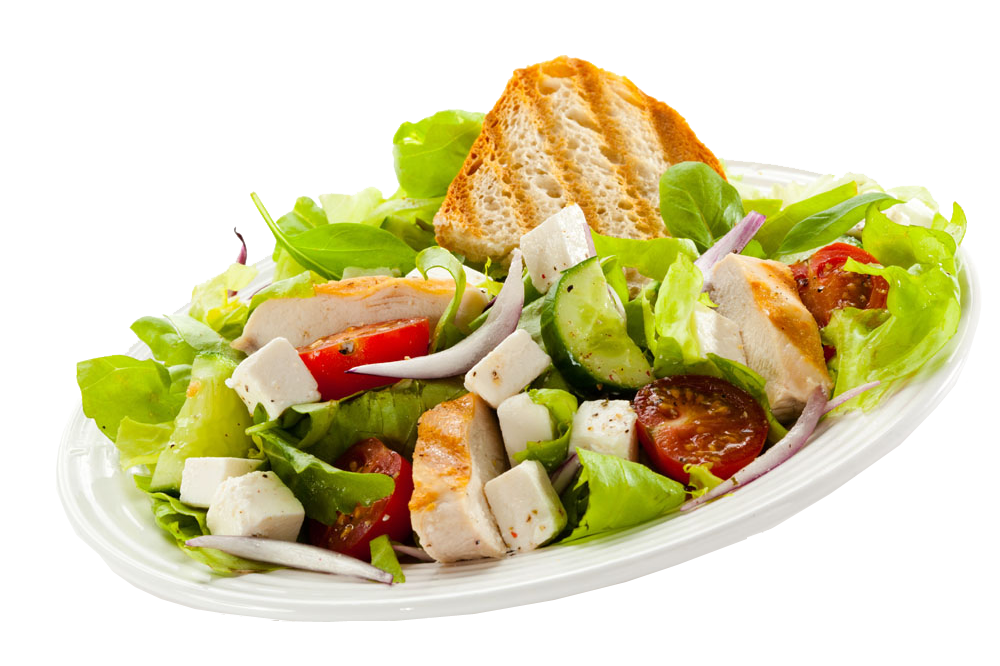 Struggling with a chronic illness or simply want a personalized approach to optimal health? Functional medicine offers you a powerful option.
Our Functional Medicine doctors will work with you to explore the root causes of your illness and provide a personalized plan to treat your mind, body, and spirit.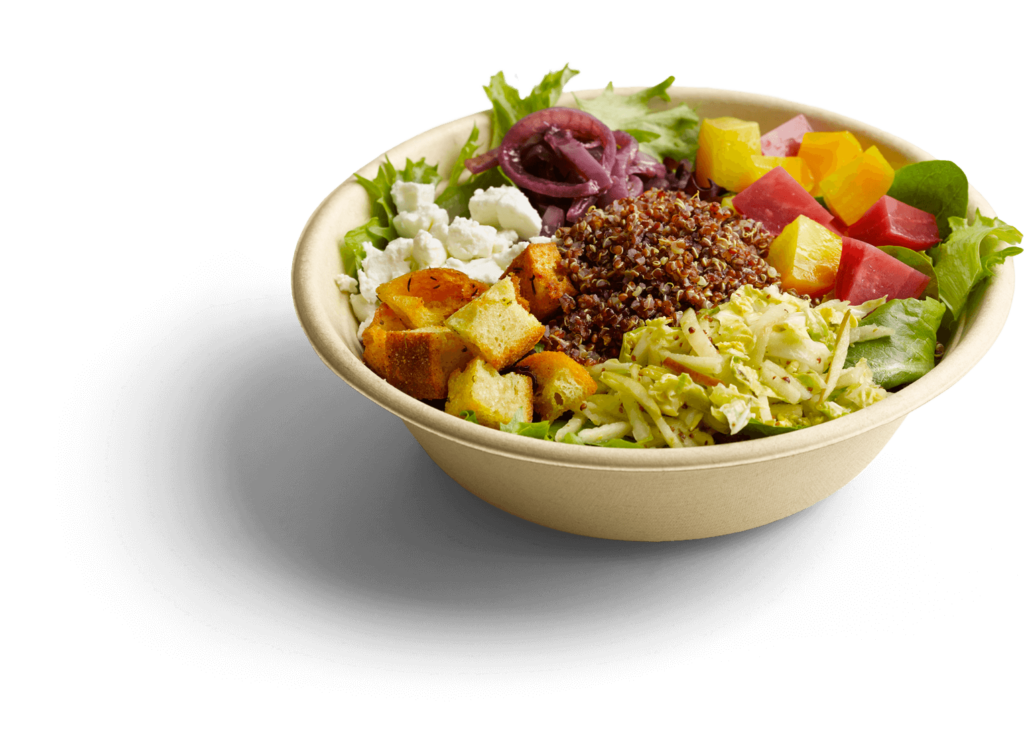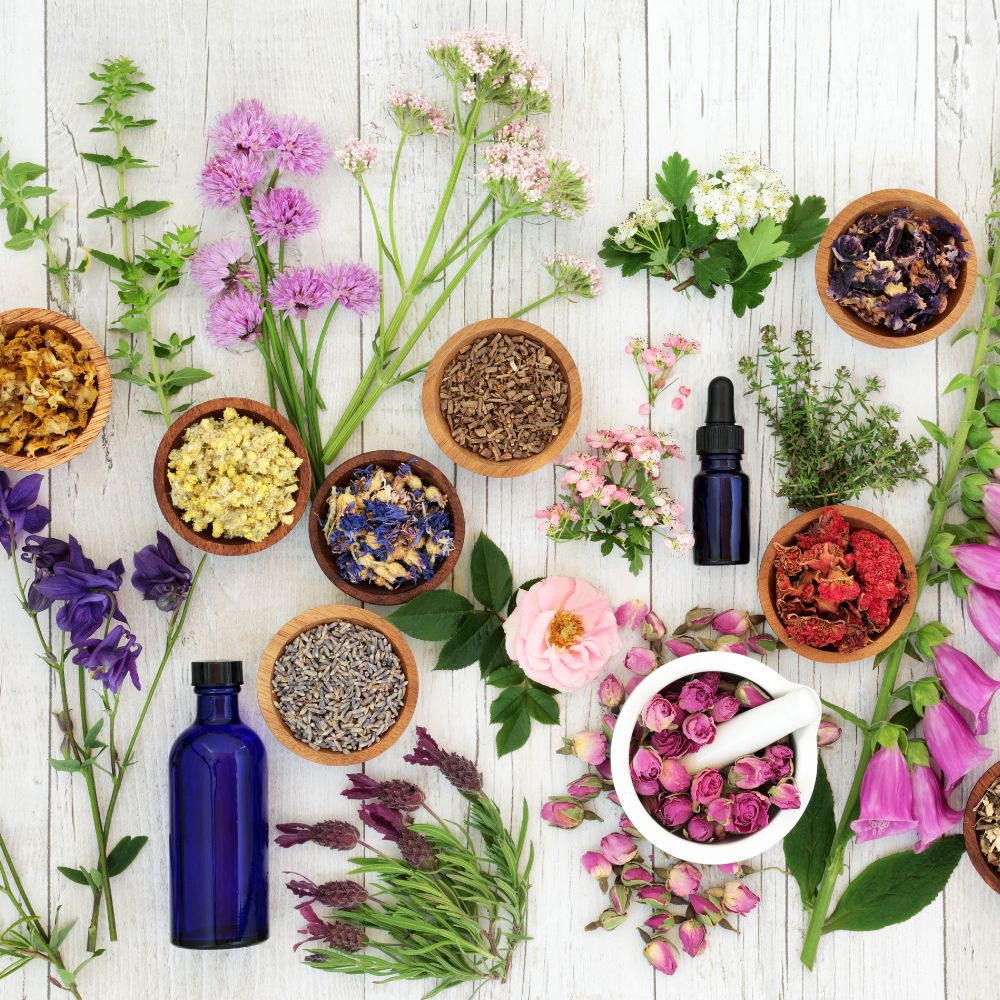 Blossom Natural Health and Wellness allows you to live with less pain and sickness, more energy and vitality, and greater enthusiasm and passion.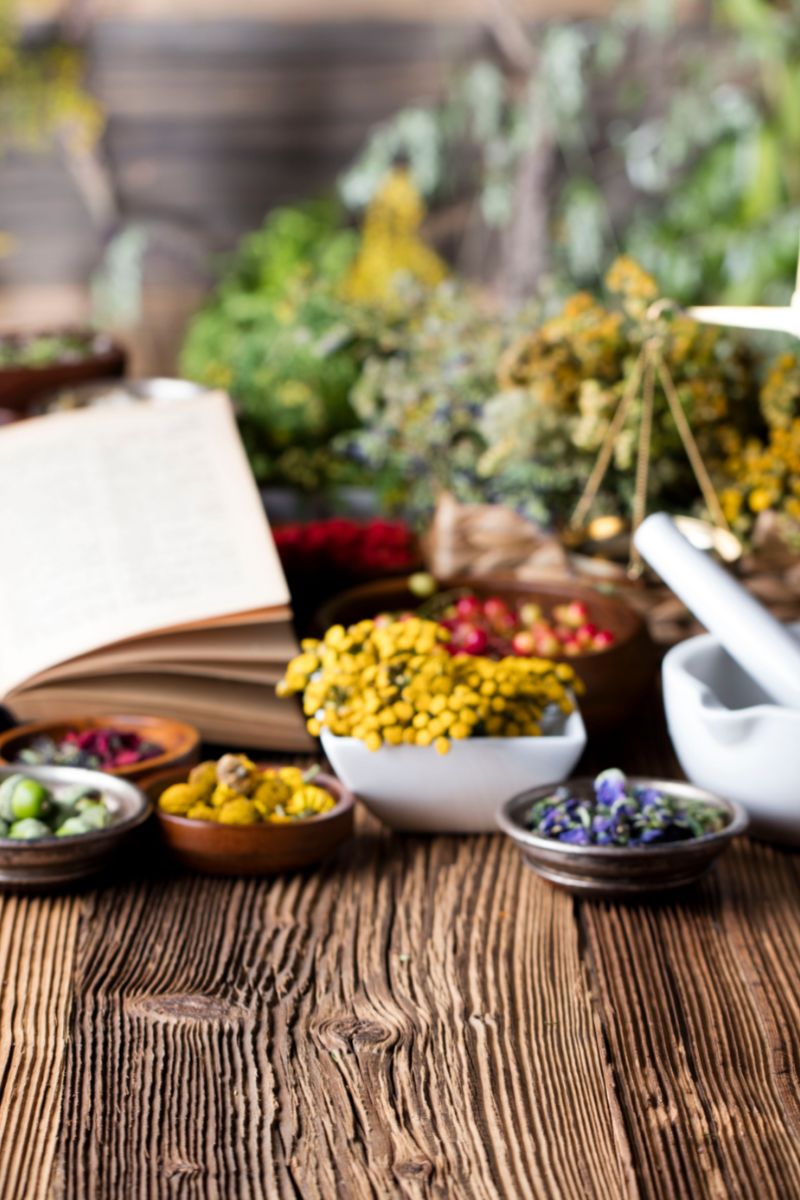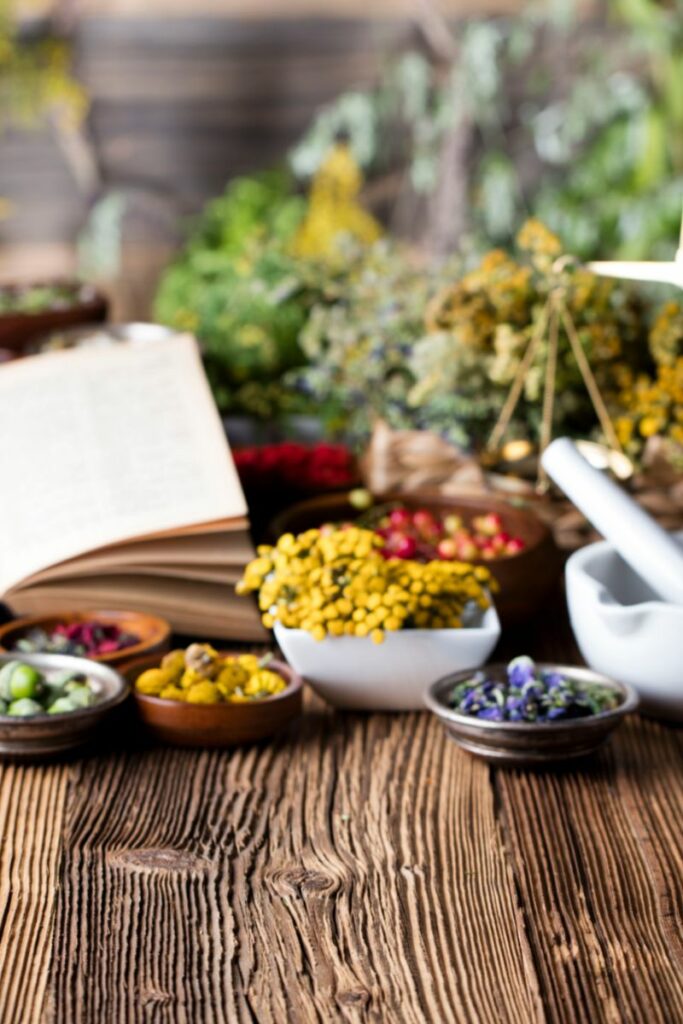 Our naturopathic approach is unique because we identify the root causes of your health concerns and remove obstacles that interfere with your healing. Our goal for your health is to develop balance and vitality and restore your body's natural healing capabilities. We're here to help you achieve and maintain optimal health and vitality! 
What sets us apart:
Empowered with Health and Vitality
What could be more beautiful to invest in than your health?
At Blossom Natural Health and Wellness, we believe in the body's ability to heal and that our role is to facilitate that natural healing process. Our commitment is to empower our patients with increased health and vitality through natural, gentle treatments and lifestyle changes. We will help you understand the causes of illness and learn self-care methods, allowing you to function optimally and giving you the freedom to take charge of your health.
You've come to the right place if you're looking to: