Depression, Anxiety, and Mood Disorders

Mental health is vital in all stages of life. Our passionate and skilled professionals at Blossom Natural Health and Wellness work with patients of all ages to determine the proper path to mental health.

Are you suffering from insomnia, depression, or overall feelings of distress? You are not alone. Our Naturopathic Doctors can help!
If you have been experiencing depressive symptoms, manic episodes, irritable mood, or other indications of mood disorders, Blossom Natural Health and Wellness is capable of providing you with treatment for your mental health condition.
We are dedicated to helping our patients live healthy lives and enjoy life events with effective treatment. We aim to make your everyday life meaningful with your mental health kept in check.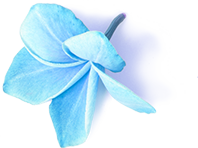 We can help find underlying causes of Mood disorders by offering lab testing for biochemical imbalances/genetics and bio-individualized prescription/nutraceutical protocols. As a holistic wellness center, Blossom Natural Health and Wellness is well-positioned to offer the proper treatment protocols to stabilize your mood. Improving your mental health is our top priority when it comes to your treatment.
Don't waste another day not feeling your best. Get the best mood disorder treatment at Blossom Natural Health and Wellness today!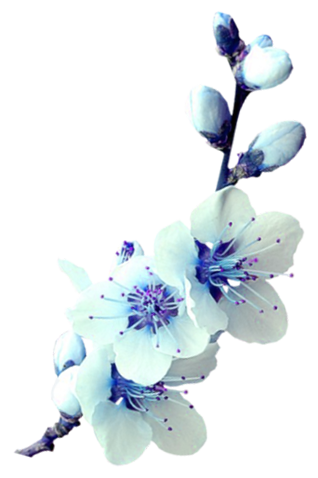 At Blossom Natural Health and Wellness, we offer a range of services to address and prevent anxiety. Our approach to treating anxiety focuses on holistic and natural methods, such as botanical medicine, amino acid therapy and nutritional therapy, as well as mindfulness practices, and lifestyle changes.
Our physicians provide a supportive and non-judgmental environment to help individuals understand and manage their anxiety. Our goal is to empower individuals to lead healthier, happier lives, through neurotransmitter balance, stress management, nutrition and exercise.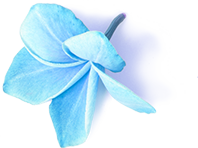 Blossom Natural Health and Wellness allows you to live with less pain and sickness, more energy and vitality, and greater enthusiasm and passion. So, you can live the life you were meant to live without being held back by your current state of health.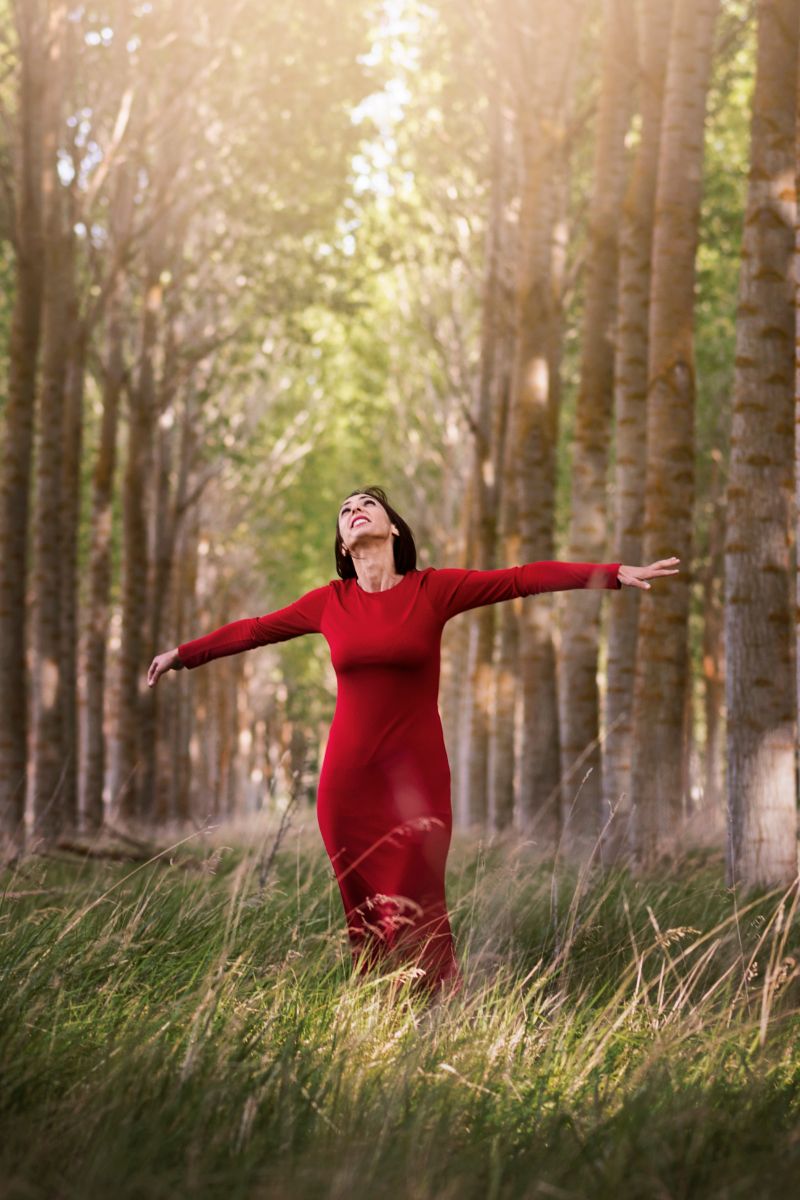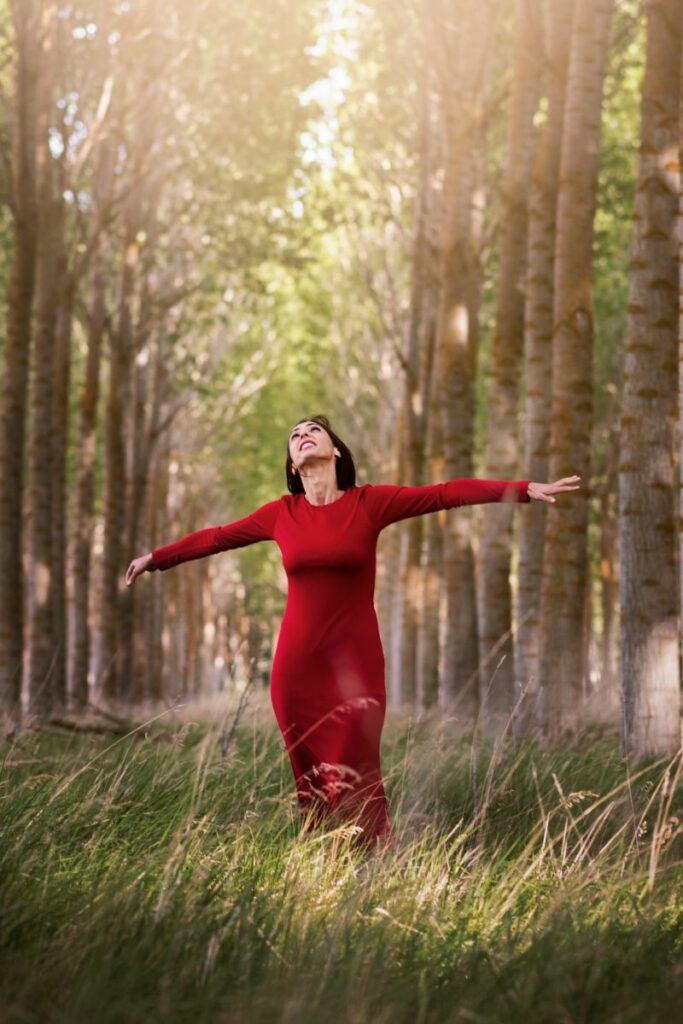 Our naturopathic approach is unique because we identify the root causes of your health concerns and remove obstacles that interfere with your healing. Our goal for your health is to develop balance and vitality and restore your body's natural healing capabilities. We're here to help you achieve and maintain optimal health and vitality! 
What sets us apart:
Empowered with Health and Vitality
What could be more beautiful to invest in than your health?
At Blossom Natural Health and Wellness, we believe in the body's ability to heal and that our role is to facilitate that natural healing process. Our commitment is to empower our patients with increased health and vitality through natural, gentle treatments and lifestyle changes. We will help you understand the causes of illness and learn self-care methods, allowing you to function optimally and giving you the freedom to take charge of your health.
You've come to the right place if you're looking to: