Golden Milk and Reishi Hot Chocolate Herbal Class 11.6.19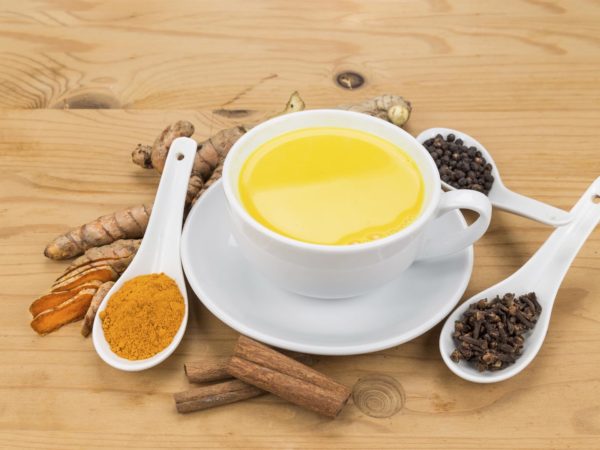 Herbal class is back! Join Herbalist Brianna Gallardo for this fun and tasty class. We will be discussing the benefits of both Golden (Turmeric) Milk and Reishi Hot Chocolate. One is great for inflammation and pain, while the other is great for deep immune building. We will be making samples of both to take home and of course trying some in class. Yum! We will have both dairy and non-dairy milks in class for any allergies we have.
Cost: $30
Please contact Blossom 360-834-2732 to register in advance so we know how many people are attending.
Date: Wednesday November 6th 2019 6:00 – 7:30 PM
Where: Blossom Natural Health