Blossom Natural Health and Wellness nominated for Best of Clark County
We are humbled and honored to have been nominated for Best Naturopath of Clark County!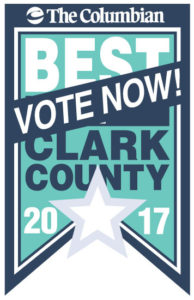 Love your doctor?
Let everyone know!!
We would love your support — you can cast your vote here:
http://bestofclarkcounty.com
Check out all the other wonderful Downtown Camas businesses on this list – support our local community!
Thanks so much in advance.
Winners will be announced March 26th…..stay tuned!