ProLon: 5 Day Fasting Mimicking Diet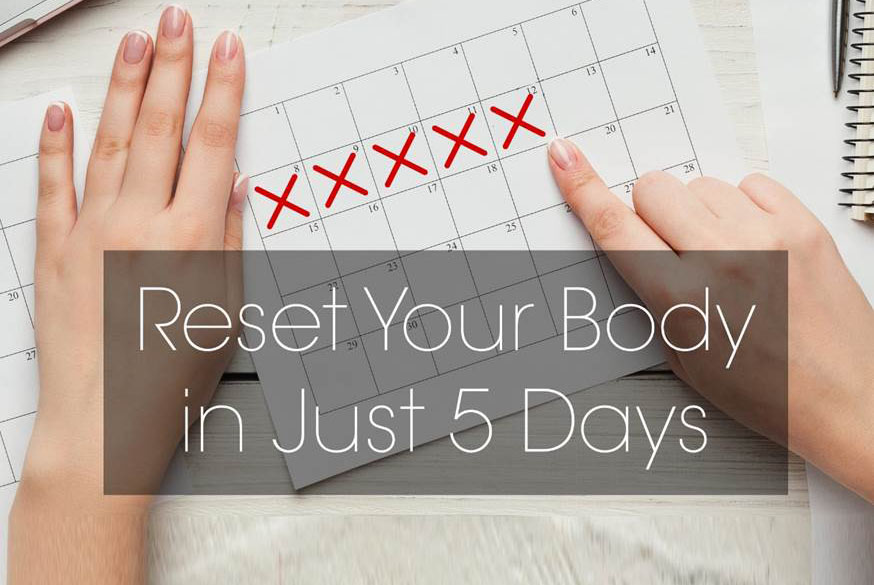 Introducing ProLon: the world's 1st and only 5 day Fasting Mimicking Diet (FMD). Experience a total reset in just 5 days. From weight loss to stem cell-based regeneration, you can do this! It's an easy-to-follow program that has everything you need to renew from within for a better you!
ProLon was developed to give you the benefits of a prolonged fast. It has been shown to:
* Reduce visceral fat while maintaining lean body mass
* Initiate cellular clean up (autophagy)
* Help maintain healthy levels of metabolic markers
* And more…all without giving up food!
If you're interested in learning more, please call the office to schedule a consultation.
Learn more > https://prolonfmd.com/#