Children's Herbal Class Fri 4/26/19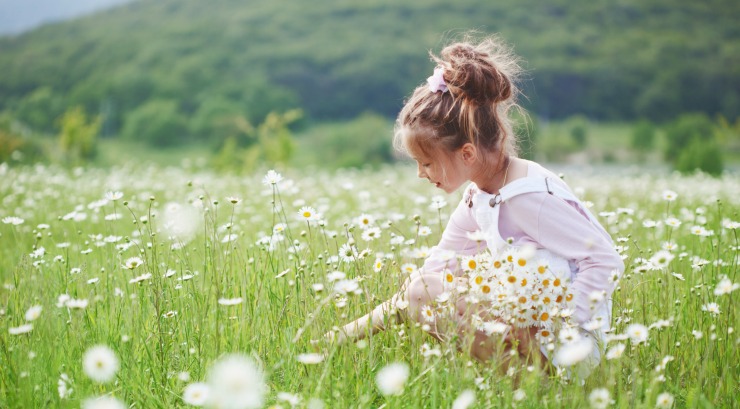 Join Herbalist Brianna Gallardo for a Children's Herbal Class!
Brianna will teach an herbal class for children on Friday, April 26 from 5:00 to 6:30pm. We will be making 2 medicines to take home and putting a special focus on the mint family of plants.
Cost will be $30 for one adult and child. If anyone would like to bring more than one child, the cost will be $15 per additional child. Class will be for children 5 years and up. Since class is close to dinner time, please feel free to bring snacks.
Class will be held at Blossom Natural Health and Wellness in Camas. If you are interested in signing up please call us at 360-834-2732 or email us at office@blossomnaturalhealth.com. You can also visit us in person at the office.